First United Methodist Church
Henderson, KY

M. P. Rathke, Inc.
2015
2 manuals, 28 stops, 38 ranks

www.hendersonfirstumc.org/m-p-rathke-opus-10-pipe-organ/

https://pipeorgandatabase.org/organ/56611

---
Previous organ:
In 1925 an organ by Henry Pilcher's Sons (Opus 1284) was installed in this church. It consisted of 3 manuals with 26 stops. The Original price was $10,000. The organ was renovated by John Cave of Evansville, IN in 1975.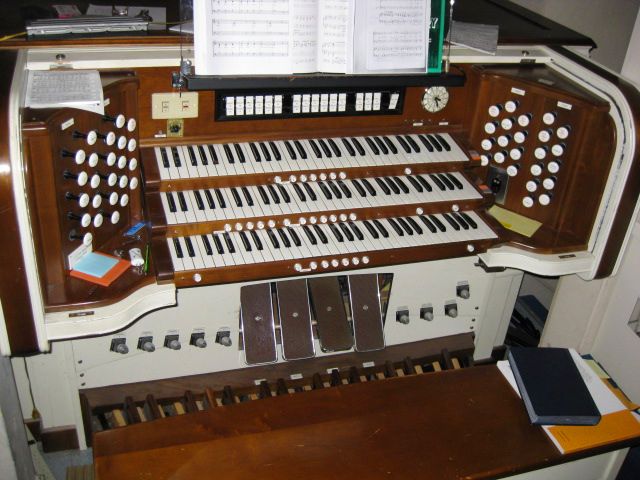 Click here for Stoplist.

Stoplist provided by Matthew Vanover, Director of Music Ministries
Photo of 2009 Christmas cantata, below, courtesy of Matthew Vanover.
Information about the Pilcher Organ from: Organ Historical Society website:
http://organsociety.bsc.edu/SingleOrganDetails.php?OrganID=16792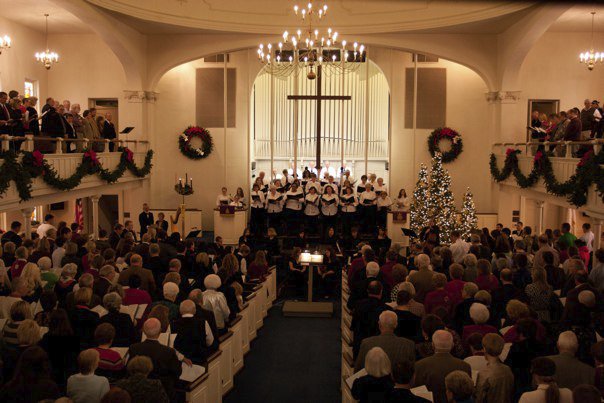 Back to Organ Page